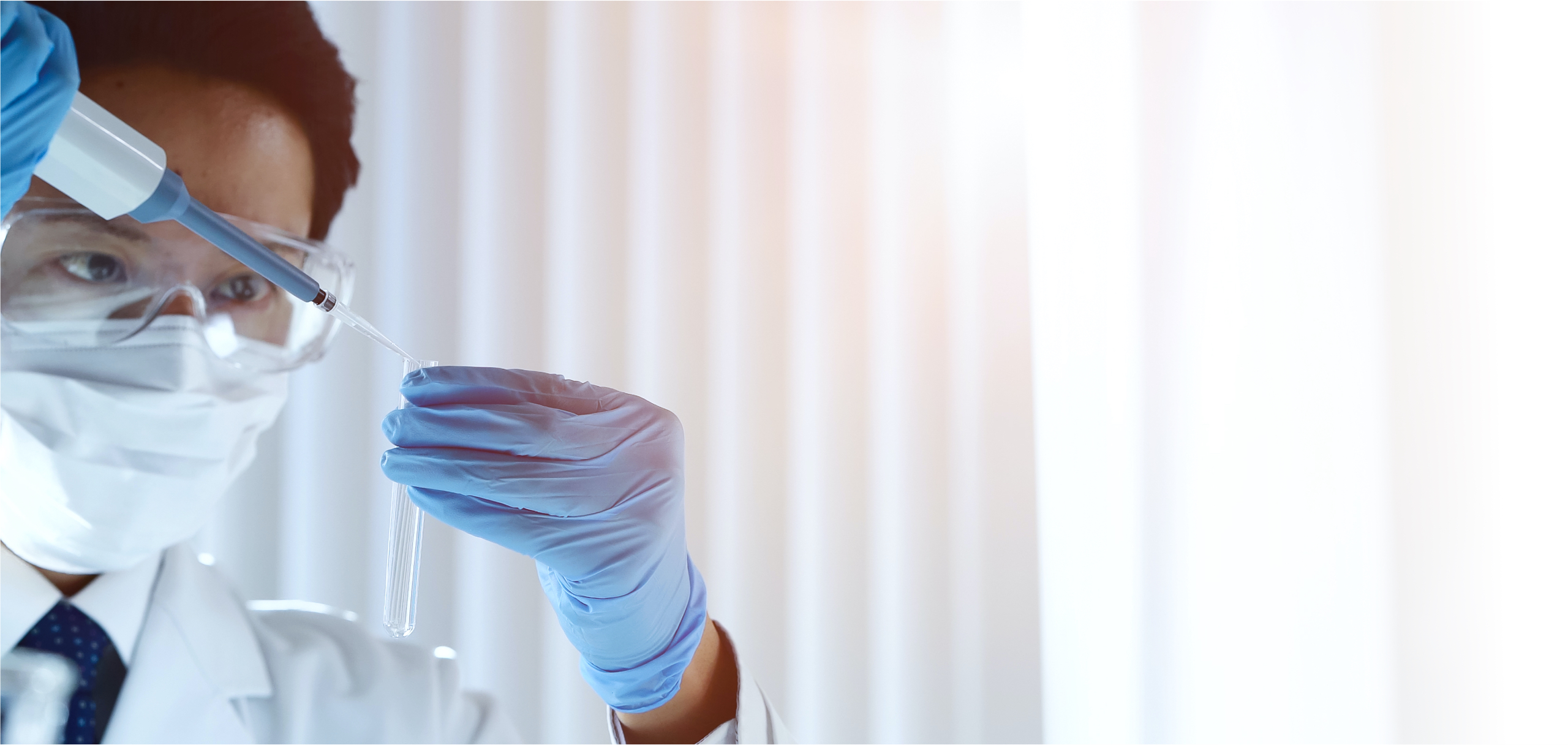 Kowa Pharmaceutical Europe Co. Ltd.
Innovation through collaboration
Kowa Pharmaceutical Europe Co. Ltd. is a specialty pharmaceutical company located in the UK and is a division of Kowa Company, Ltd., a multinational Japanese company actively engaged in a broad variety of manufacturing and trading activities. Kowa are committed to improving health standards in Europe and globally.
Our treatment areas
We proudly supply a wide range of products from prescription medicines to
retinal cameras and other medical diagnostic products.

Dyslipidemia
Type 2 Diabetes
Arteriosclerotic disease

Cancer
Inflammatory disease
Skin disease

Eye disease
Equilibrium and auditory function disorders

Non-Mydriatic Retinal Cameras
Combination Retinal Cameras
Portable Retinal Cameras
Software
Refraction
Diagnostic
Anterior
Kowa is committed to the global healthcare community.

Fiscal year March 31 2022
(Kowa Group Consolidated)

March 2022 (Kowa Group
Consolidated)

Subsidiaries in Japan, Asia, North America, Latin America, and Europe., March 2022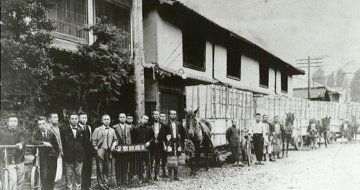 Our history
Across our entire group, we have more than 120 years of experience in business and we are proud of our Japanese influence and heritage.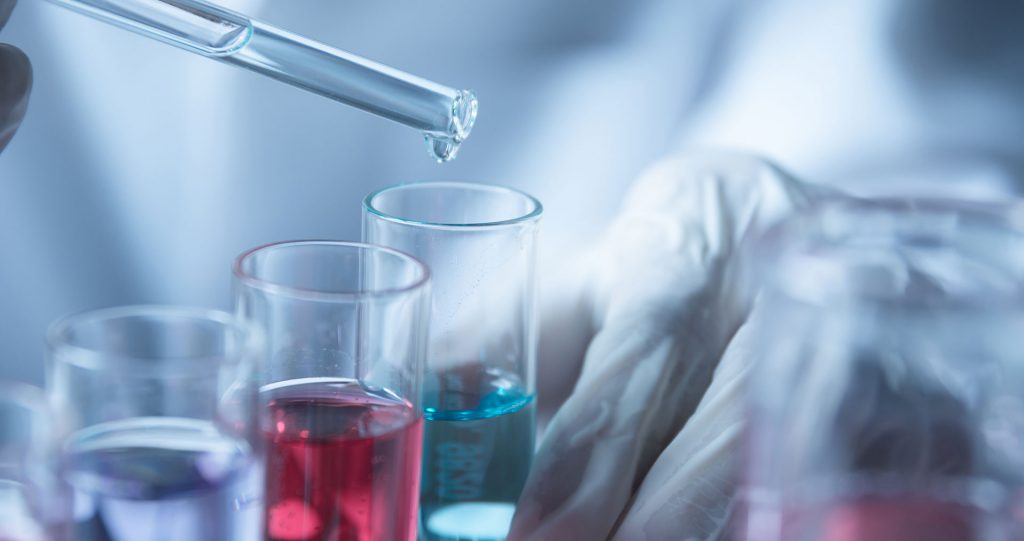 Research & development
Tokyo New Drug Research Laboratories and Fuji Laboratory are the core centres for Kowa Company Ltd.'s research and development activities in Japan and globally. In 2009 Kowa and Brigham and Women's Hospital Harvard University announced the opening of The Center for Interdisciplinary Cardiovascular Sciences (CICS) to promote discovery and advancement in cardiovascular research.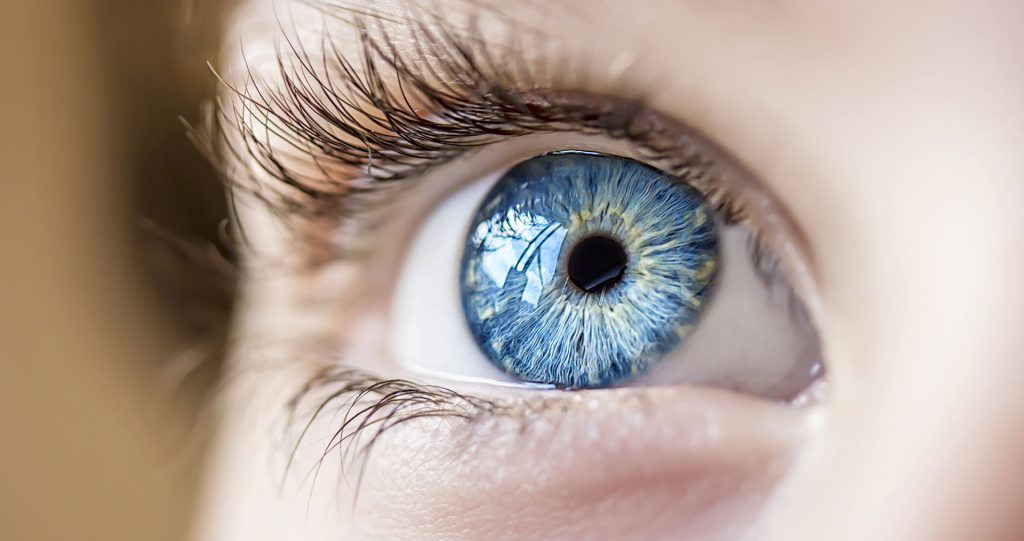 Latest news
Initiation of a new Phase 3 global clinical study for the Indication of Fuchs endothelial corneal dystrophy
[Development code: K-321]